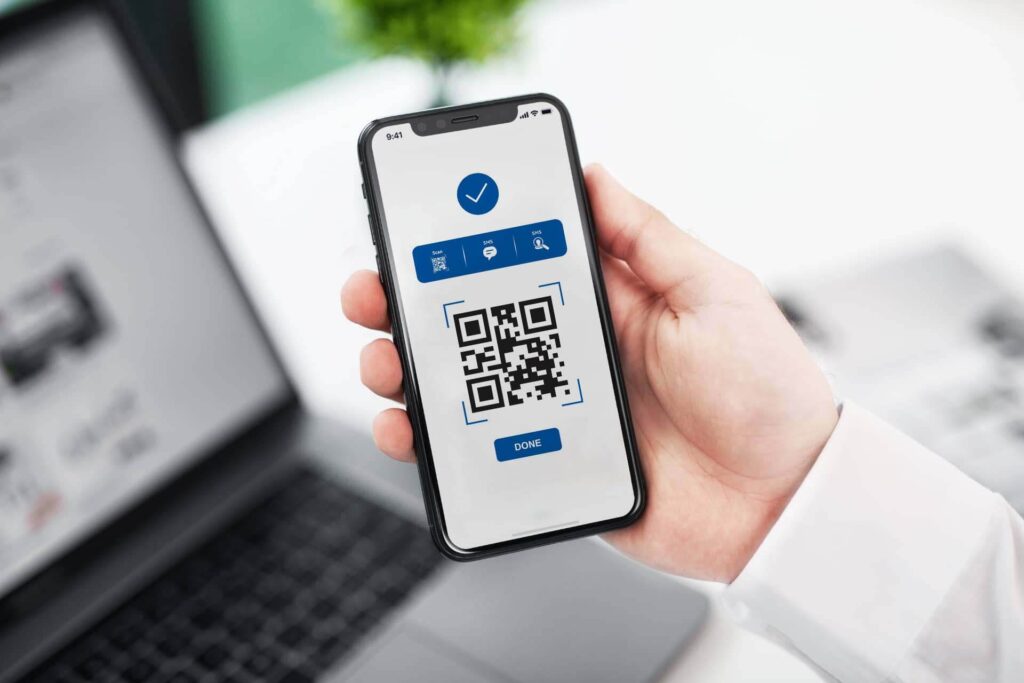 Use our QR codes to send interested prospects a link to your web site for more information and automatically send a text message to your BrowsingMagic phone number.
The message shows what caught their interest.
You can immediately engage with them by replying to their text or by calling.
We're the folks that developed TenantMagic.net in 2012, a national online rental application and background screening solution. We are known for simplifying and improving inefficient business processes.

Commercial Real Estate Brokers and Brokerages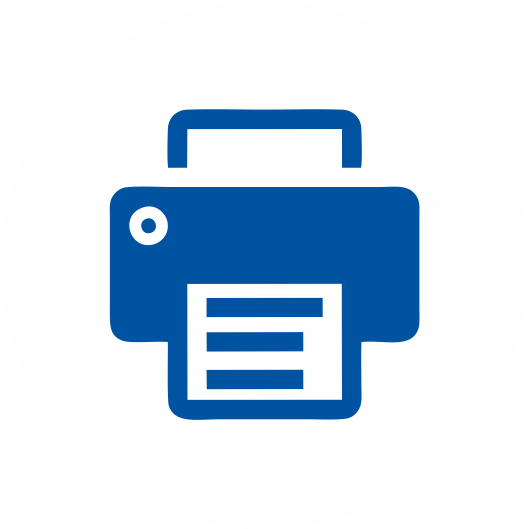 Resellers
Contractors and Print Advertisers
You cannot begin to close a sale until you know who is interested in which of your products or services.
When they scan our QR codes, you'll be the first to know.
You have products or services that have webpages.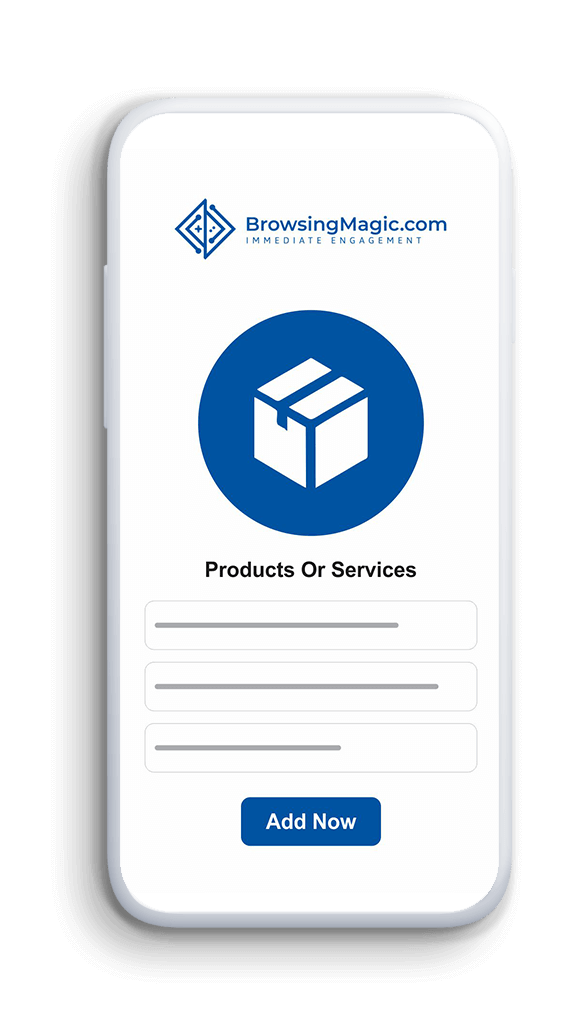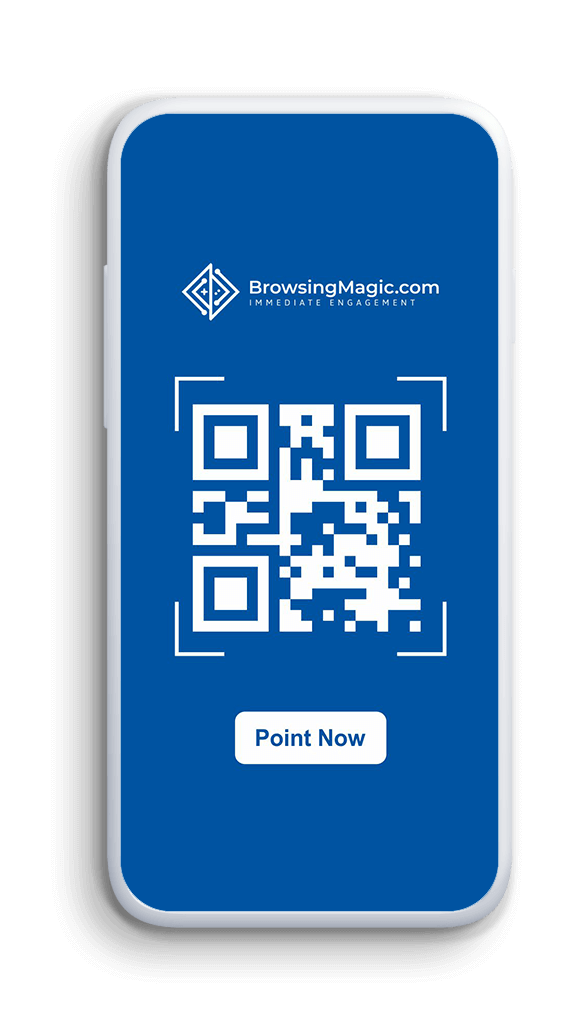 We create dynamic QR codes that each point to one of those pages.
We assign your account one or more BrowsingMagic.com phone numbers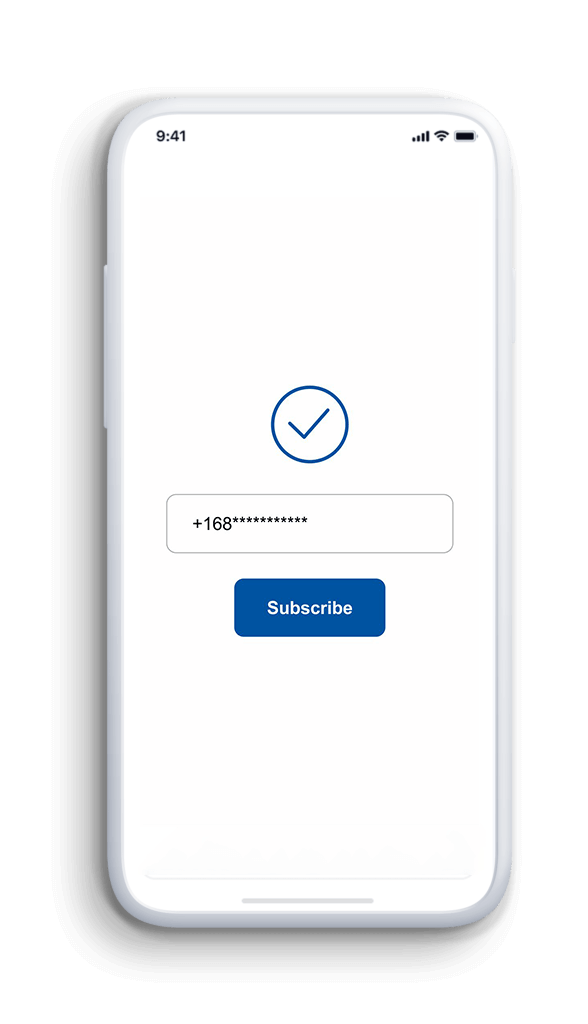 Interested prospective customers use their smartphone's camera to scan the code.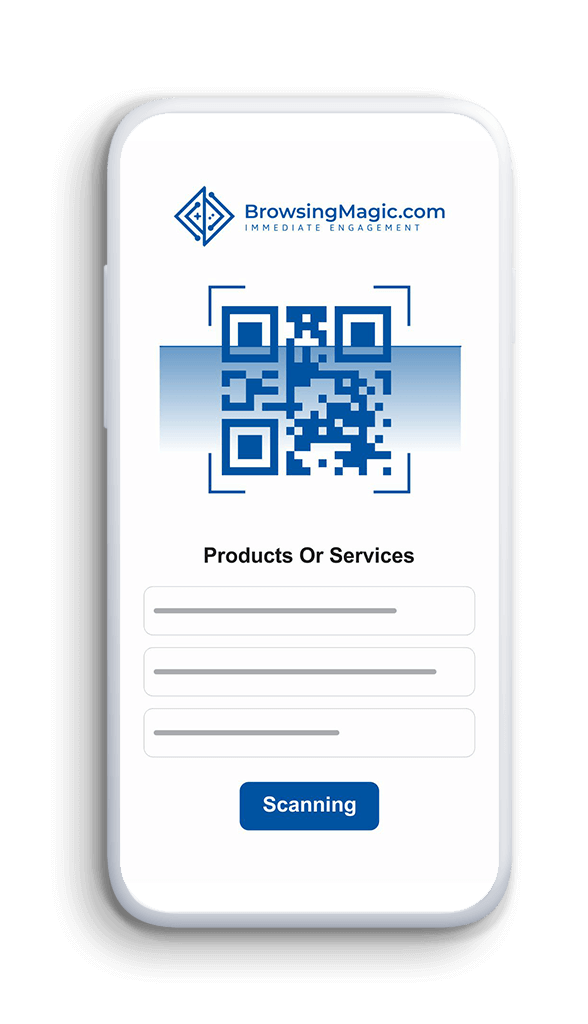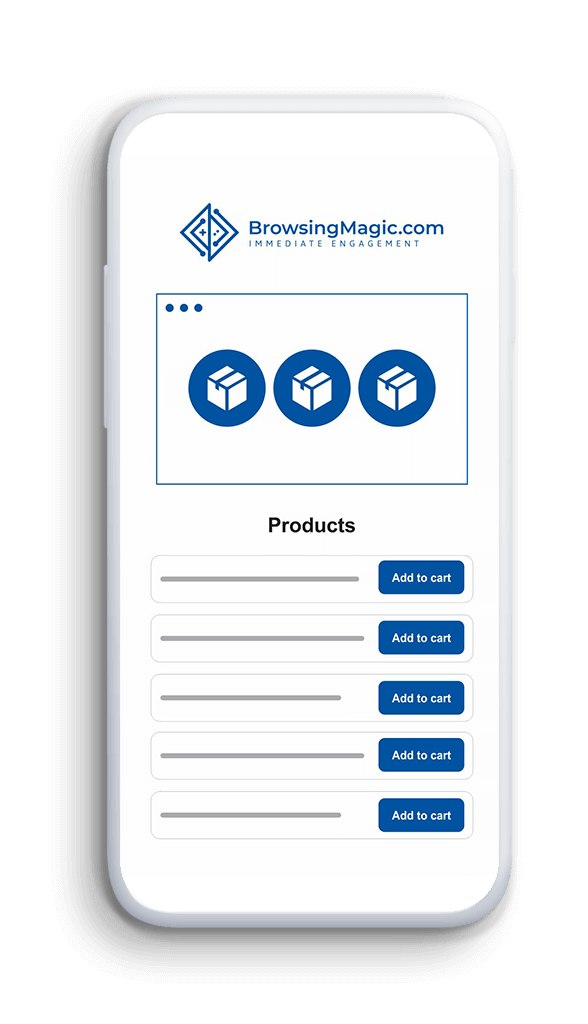 They receive a link to your product's webpage.
The scan also triggers a text message from the prospect's phone to your BrowsingMagic phone number.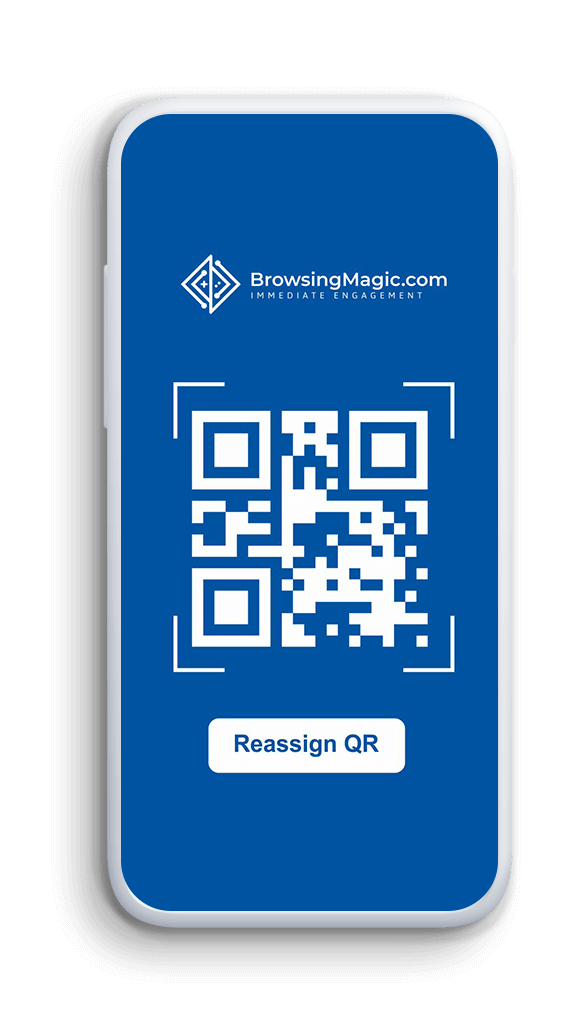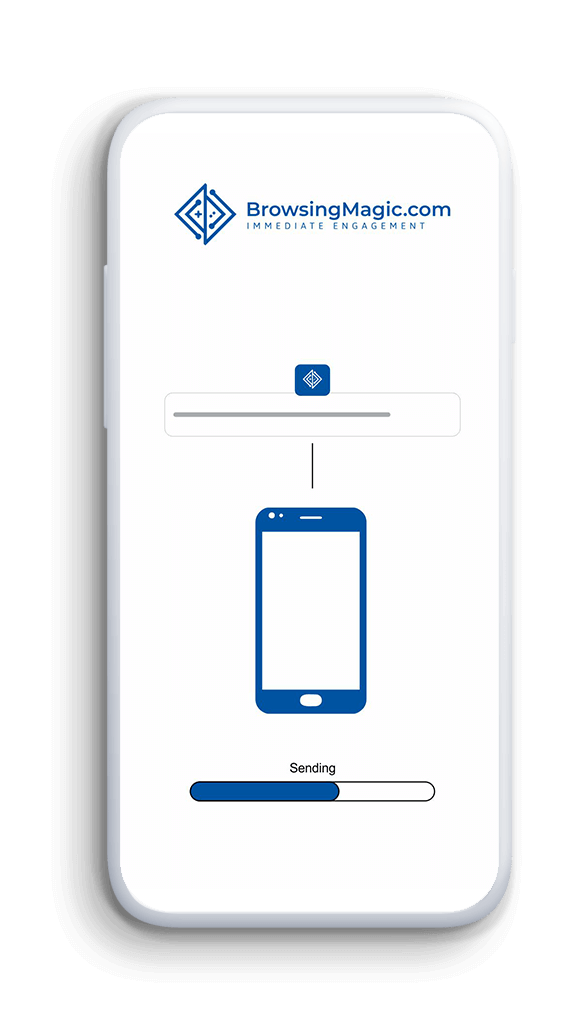 That message is passed from your BrowsingMagic phone number to your smartphone.
The text contains what they were looking for and their phone number.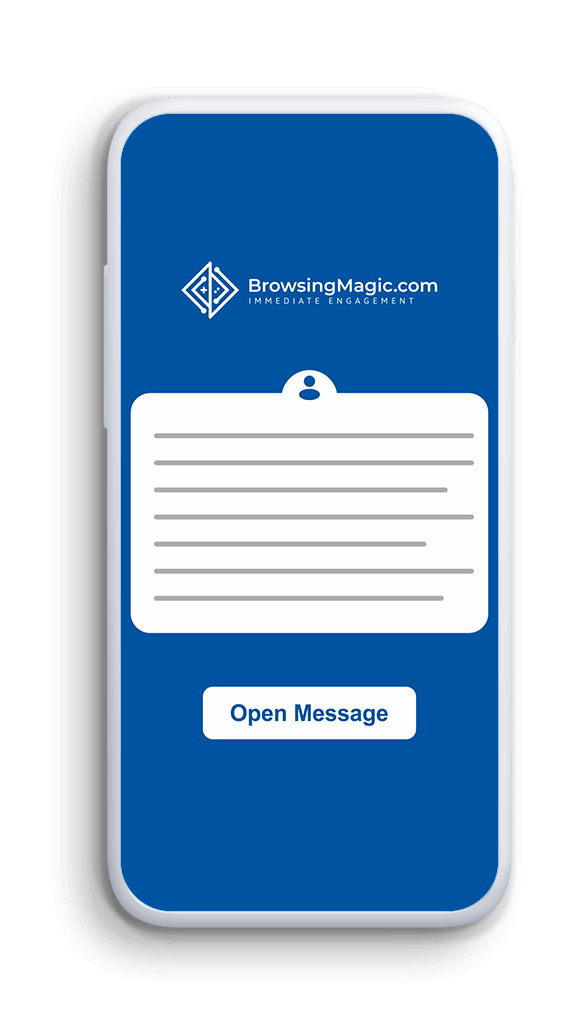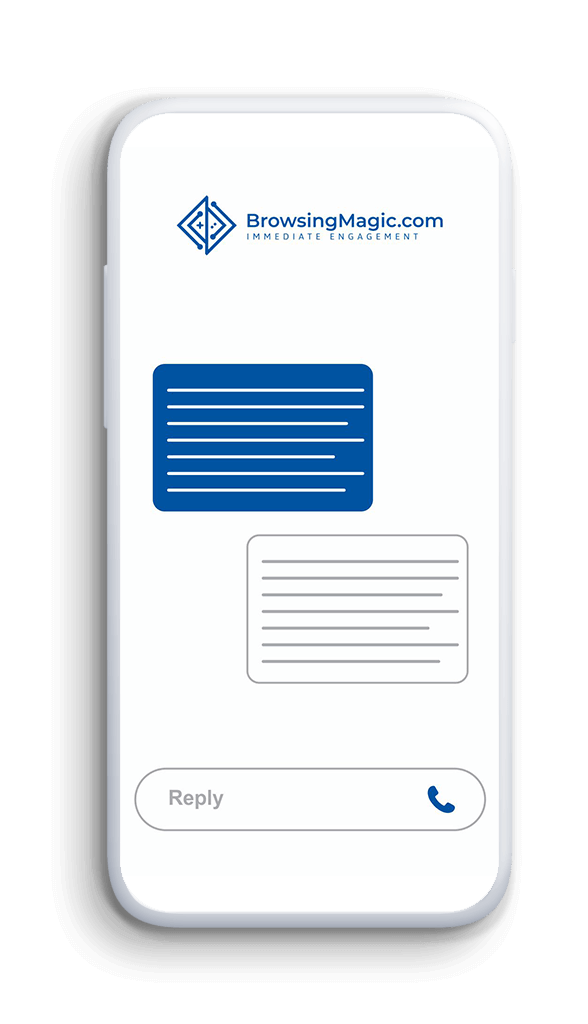 You can reply to the text or call them.
We forward you daily reports of your QR scan activity.
Commercial Real Estate Brokers
Your for-lease and for-sale properties get lots of drive-bys. When those signs display BrowsingMagic QR codes, interested prospects can quickly scan them to get more information directly from your web pages. And when they do, you get a text message to your BrowsingMagic phone number showing the property they are interested in and their phone number to message back or call.
Give your advertisers a leg up on their competitors. Offer them the latest technology in lead generation using QR codes. BrowingMagic's patent-pending QR code scans do double duty. When someone is interested enough to scan a QR code with their smartphone, they demonstrate that they are a hot prospect. The qr code scan provides a link to redirect them to one of your advertiser's landing pages. At the same time, the scan initiates a text message from the prospect to your advertiser's smartphone via a dedicated BrowsingMagic phone number. The text shows the prospect's phone number, which ad or sign they scanned and where they were when they scanned it. Your advertiser can immediately engage with them by replying to their text message or by calling.
Contactors and Print Advertisers
Your vehicles or print advertisements can display QR codes that link interested people to more information that is displayed on your website. When they scan the QR code you get their phone number that can be followed up with a text or call.
*Plus applicable sales taxes where required
*Plus applicable sales taxes where required
M-F 8AM-8PM EST
S-S 8AM-4PM EST