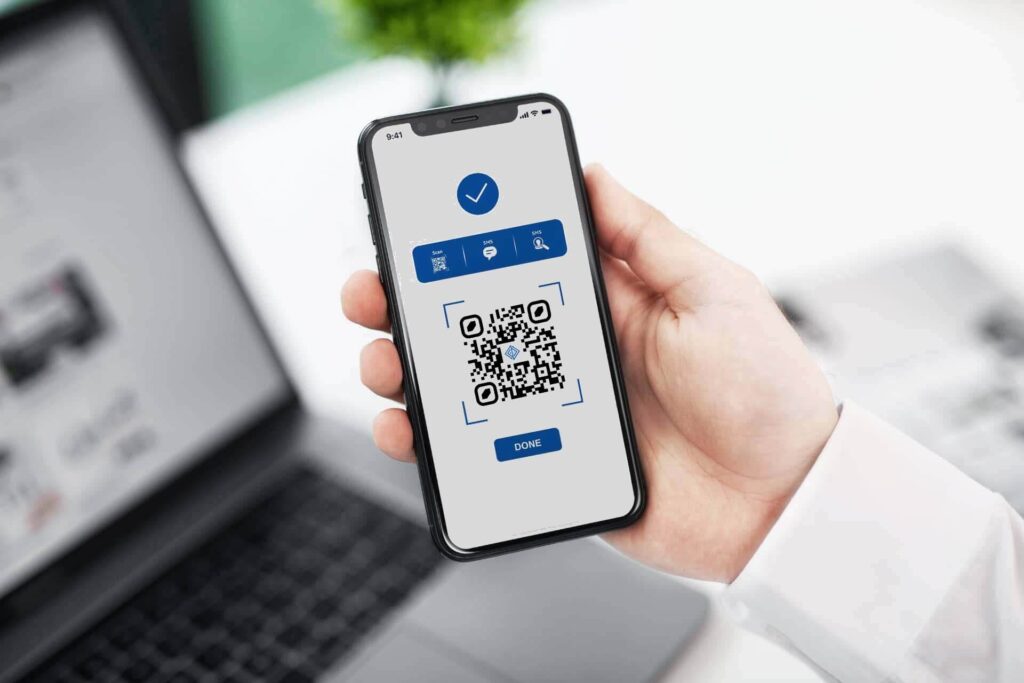 There is a magical moment in the journey of every customer when they turn from browsing to expressing interest. From consideration to activation.
This fleeting moment is when they need the most assistance in their journey.
BrowsingMagic captures this magical moment and sparks a conversation.
Serial entrepreneurs focused on using innovative technologies to bring customers closer to conversion. BrowsingMagic.com is a business operating division of TenantMagic LLC.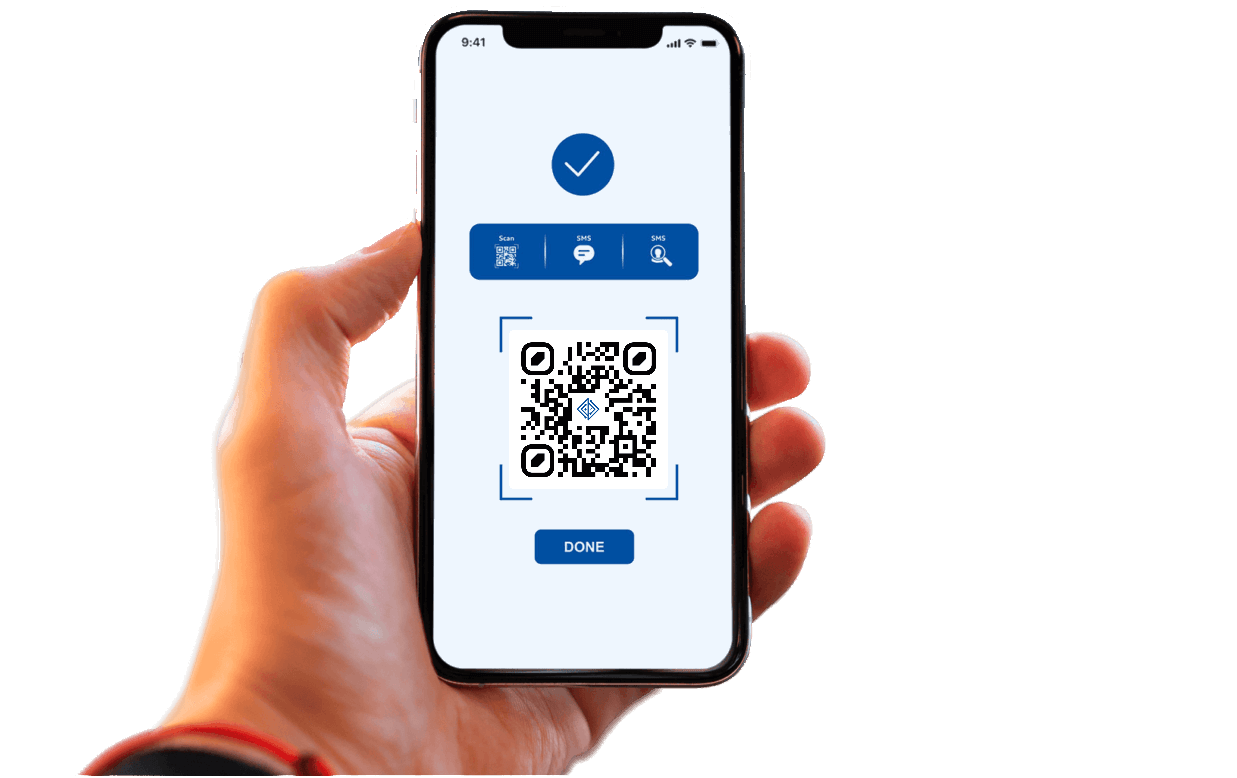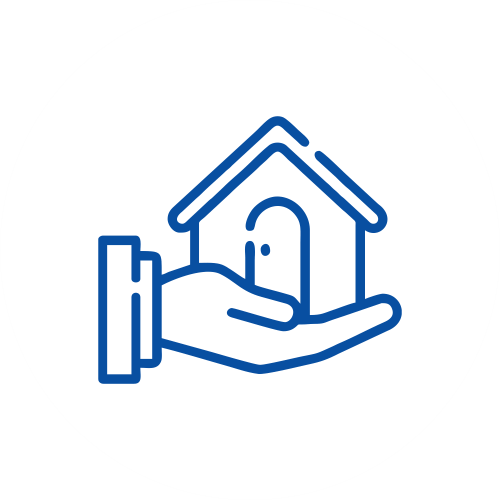 Real Estate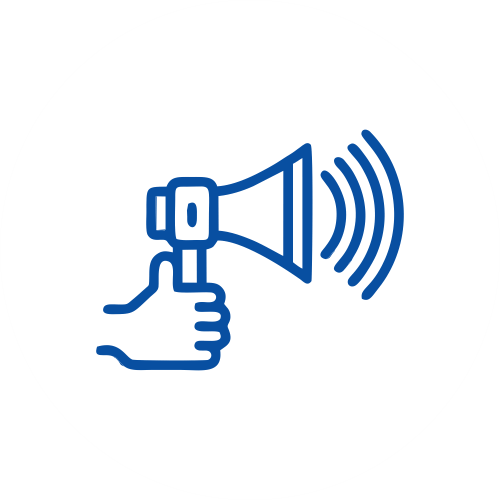 Advertisers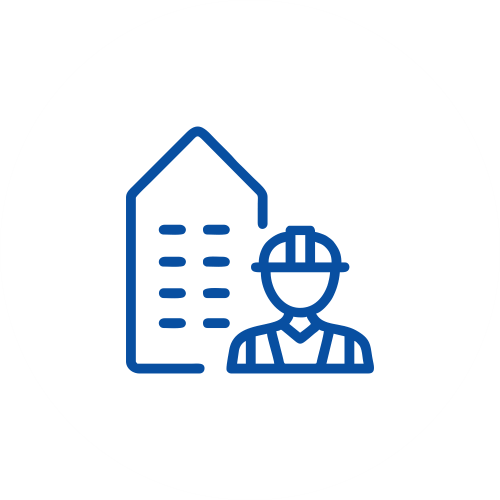 Small Business, Franchisors and Contractors
Have you ever wished there was some magical way to instantly know that a prospective customer was interested in your product or service?
Using BrowsingMagic QR codes in your marketing, you'll be the first to know. And the first to react.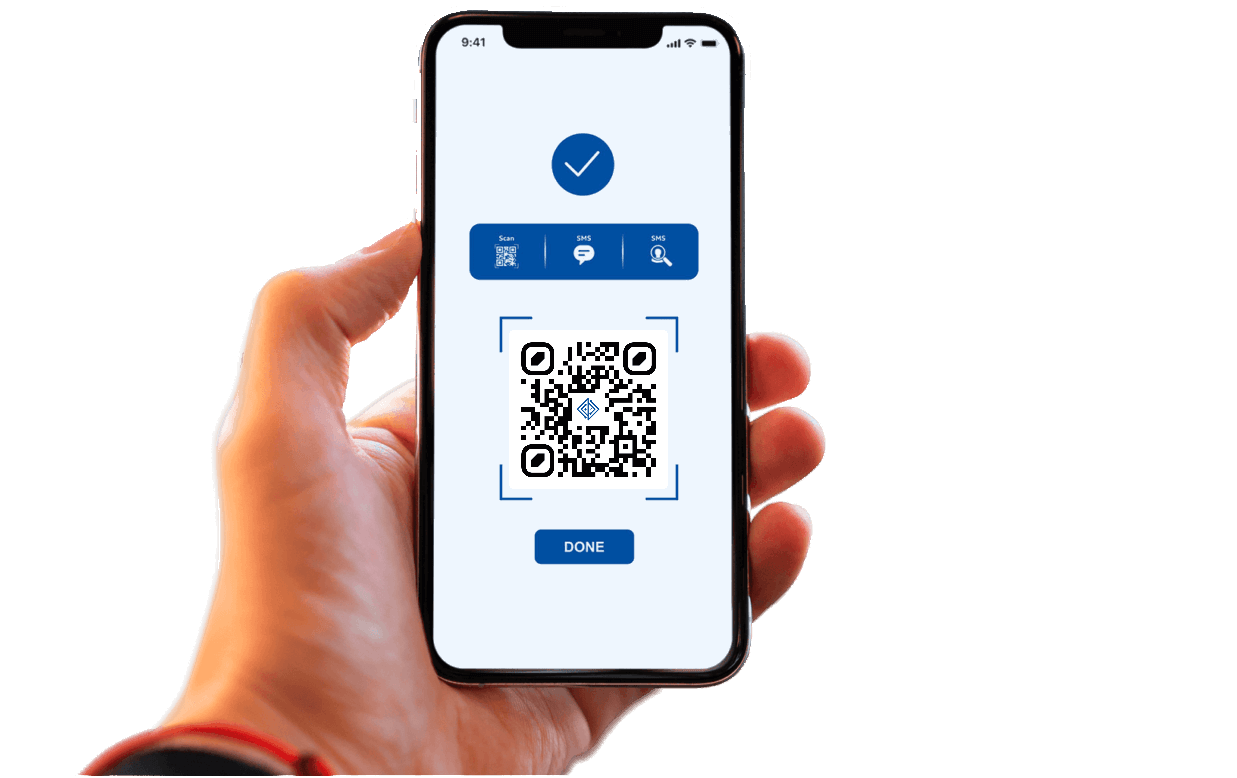 How it Works - Your Business Needs
You have an amazing business and website and want to increase your sales by connecting people with your product or service.


You understand that you have a short window of opportunity to engage with a customer once they've shown interest.
You seek more cost effective methods to increase rates of customer conversion.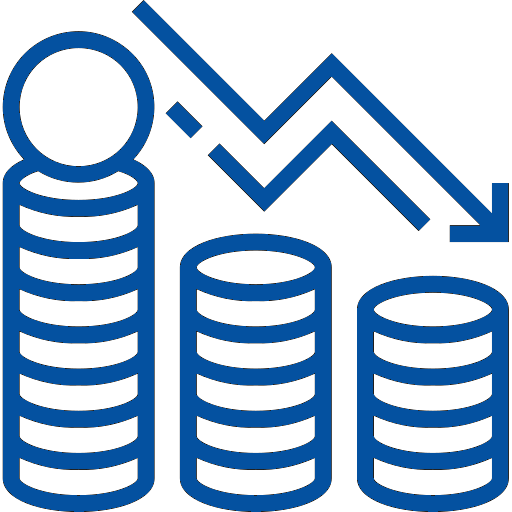 You expect your salespeople to be successful and need greater visibility into their sales opportunities to help manage them.
BrowsingMagic's SaaS platform manages associations between your informative landing pages, QR codes and dedicated company representatives who are ready to assist.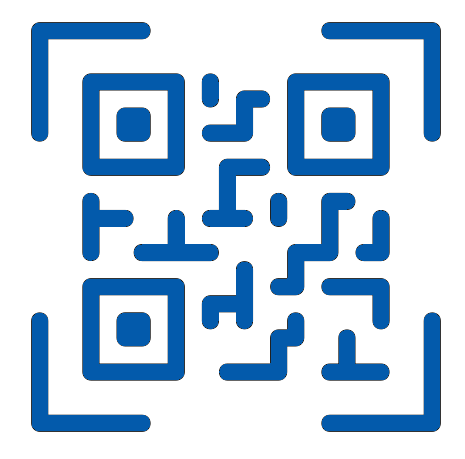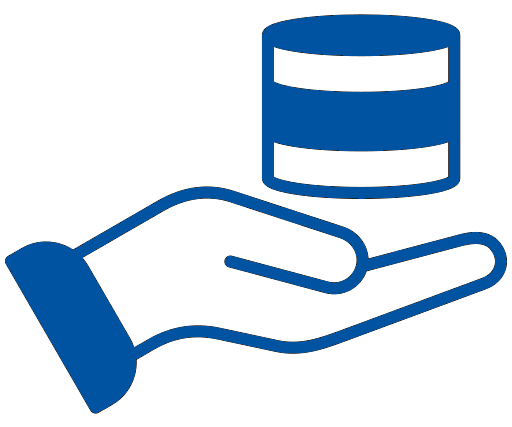 We use our proprietary process to capture information on interested customers who scan your BrowsingMagic QR code and express interest.
We send an alert in realtime to your designated salesperson with the prospect's contact information.


We compile daily reports of all prospects who scanned your BrowsingMagic QR code and push the information to your sales manager for follow up with the sales team.
You increase sales by contacting a prospective customer in real time when they are highly receptive to connecting with you.


You remarket your ad campaigns based on detailed information provided to you in daily reports.
You capture every expressed interest in daily reports and can receive their information directly into your preferred CRM.

Maximize your property's potential. When your signs or flyers feature BrowsingMagic QR codes, prospective buyers can effortlessly scan them to access detailed information or even take a virtual tour. Seamlessly facilitate their inquiries and be there to shine when they need you the most. Provide proactive consultation to highly interested buyers, showcasing your commitment to exceptional service.
Elevate your clients to customer service superstars by providing something special. With BrowsingMagic QR codes integrated into your stunning ad campaigns, you empower your clients to start meaningful conversations with interested customers. Go beyond impressions for your clients, make connections.
Small Business, Franchisors and Contractors
In the service industry, it all begins with a handshake and a smile…or at least it used to. BrowsingMagic helps bring it back to basics with a scan and a send. By incorporating BrowsingMagic QR codes in your vehicles, print media and signage throughout the community, you provide a simple and convenient mechanism for customers to seek assistance. Showcase that service isn't just your industry, it is an integral part of who you are.
*Plus applicable sales taxes where required
*Plus applicable sales taxes where required
Interested in becoming a reseller? Call for details
M-F 8AM-8PM EST
S-S 8AM-4PM EST